Pietris Bakery
The Client
Pietris Bakery is a Greek bakery based at 2nd Street in Long Beach, California with the parent company back in Greece. Its delicious and fresh desserts gave locals another option when it comes to pastries. They also offer delivery service and catering orders. They are able to create and customize your own party platter for your next event or work lunch in.
The Issue
Pietris Bakery was another restaurant like most that didn't pay much attention to social media, knowing they needed it as beign a foreign brand to increase their awareness.
Social media, e-mail marketing and a e-commerce strategy would help them increase their online sales.
M&V'S ONLINE SALES STRATEGY FOR PIETRIS BAKERY
Redesign of complete website and adding an e-commerce store where users could order pastries, cakes and catering plates.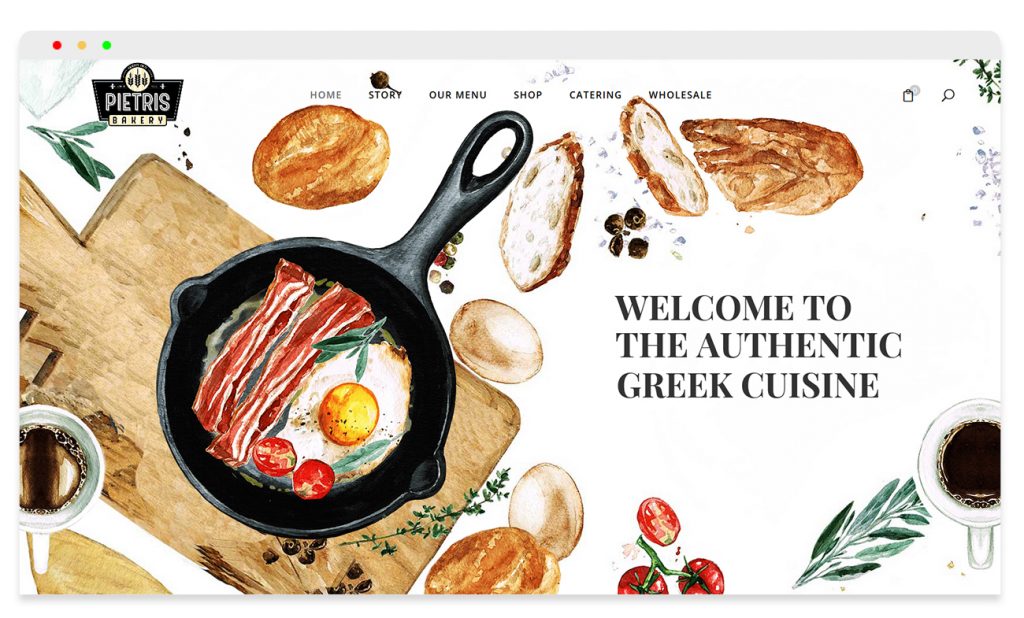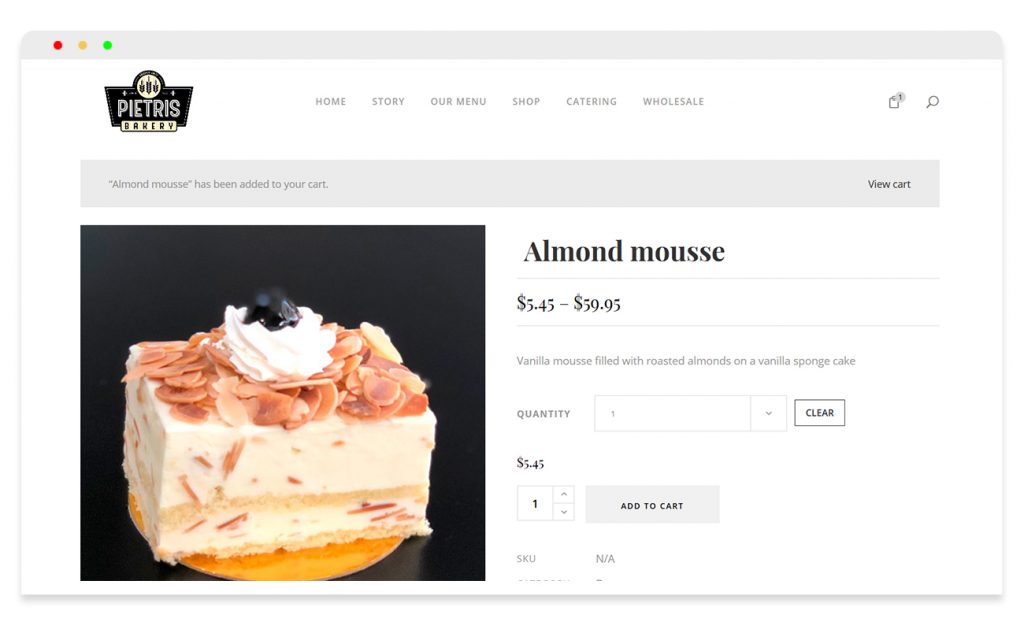 Add Instagram Shop feature that will redirect them to their new website.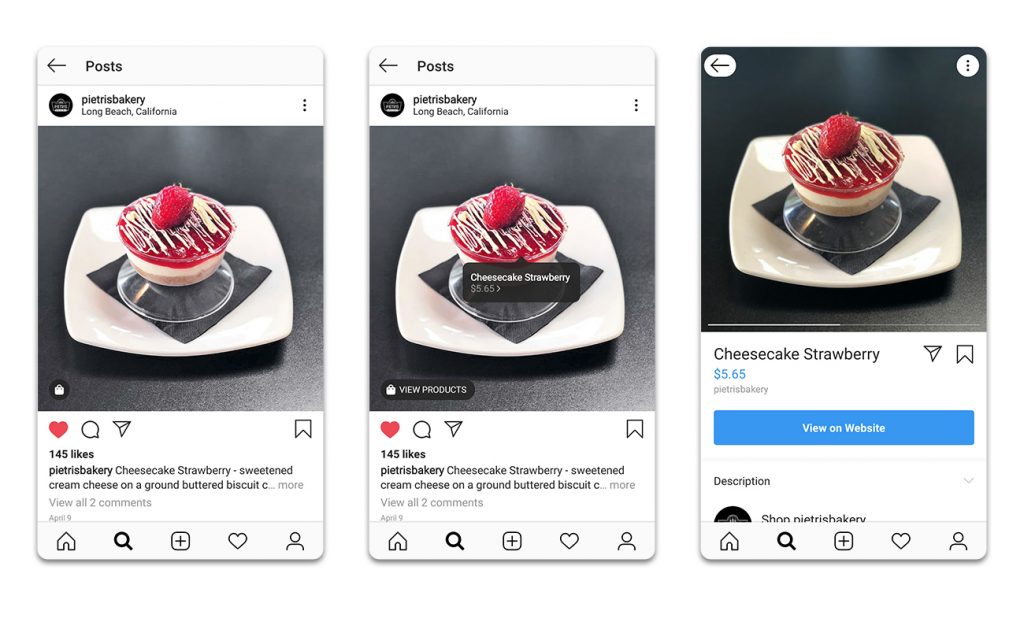 E-mail marketing to their customers data base via Mailchimp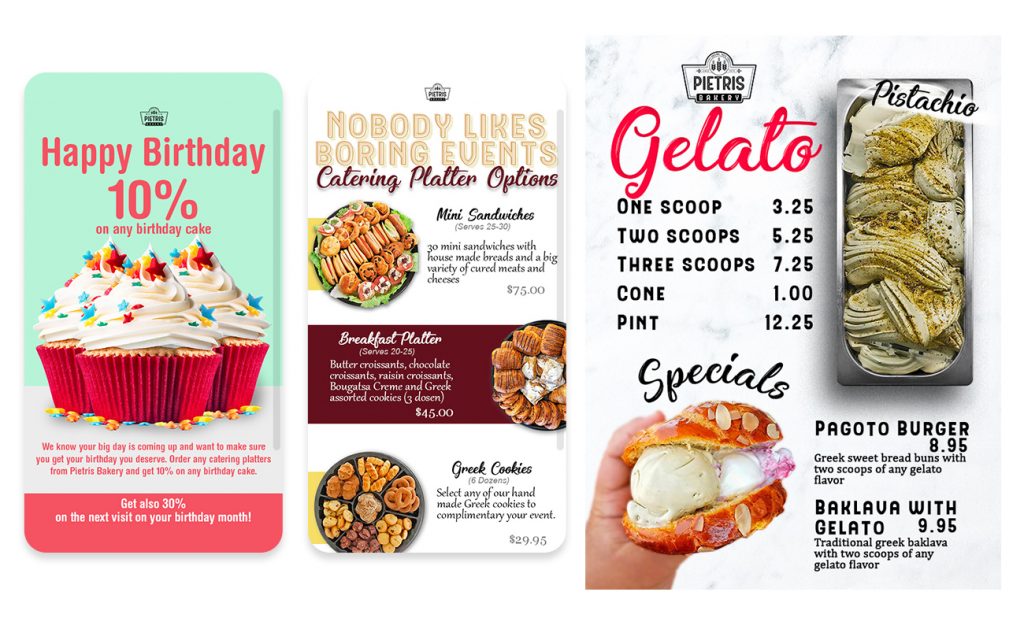 Printing materials that will help to improve the brand awareness in digital channels.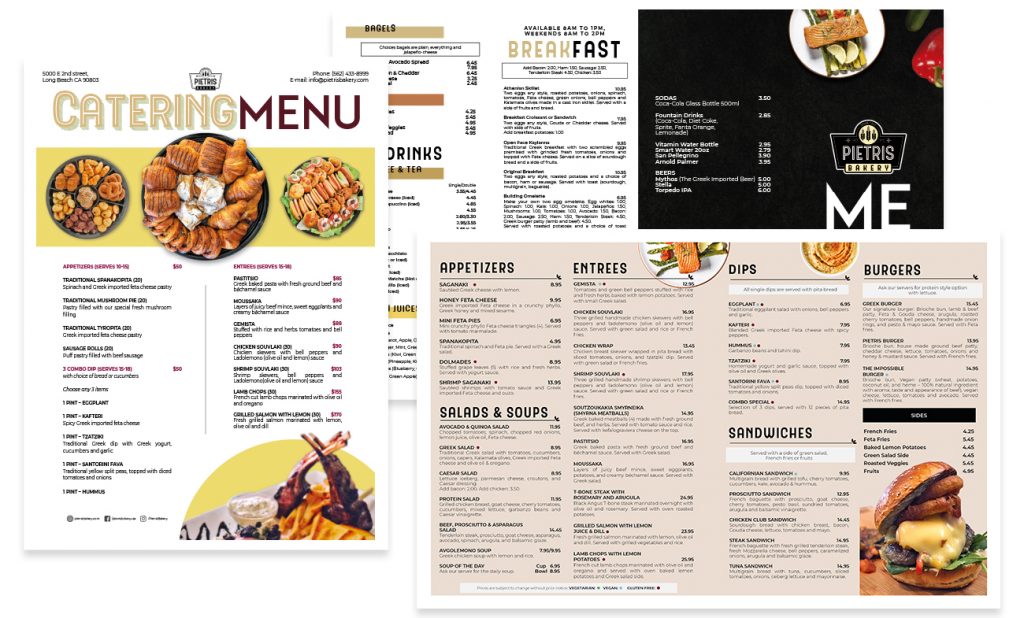 END RESULT – ROI
The combination of social media and an online store:
New website orders: In took one month for the business to returned what they invested on it. The first week the website went live, 34 orders were made with an average sale ticket of $20.00. By the end of the first month, Pietris Bakery had sold over $3,000 just in online orders and it continues having an exponential growth at 30% every month
Increased exposure through Instagram Shop tool: With the Instagram Shop tool we generated a 75% more traffic into the bakery's website.
Increased catering orders: Mailchimp helped us track unique codes that helped us know that new catering clients were coming from our e-mail marketing campaigns. Each e-mail generated in average 20 leads in an area were Pietris Bakery was deficient.