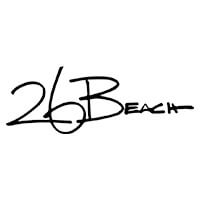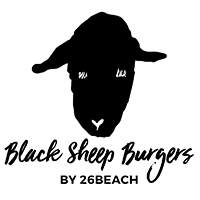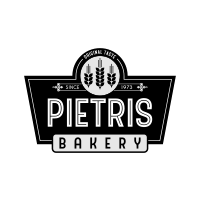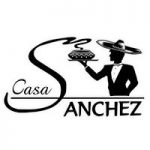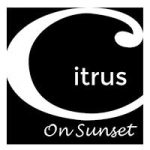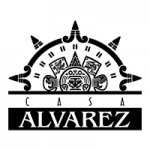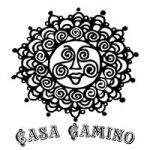 Tailored Marketing for you restaurant
01
Your Needs
Marketing your restaurant can sometimes be tricky in today's digital world, we make it easy for you with our strategies and guidance.
02
Your Goals
Don´t look at our services as a cost, but as in investment. Since the first month of our services, you´ll notice a big difference in your social media accounts.
03
Our Results
To keep it simple, our result is to bring more clients to your restaurant and what does more clients mean? More income!
We had no idea what we were missing! The social media strategy M&V has implemented gives us an extra step ahead on our competition.
Within a few weeks, we noticed a major change in our restaurant. People came in asking of special deals we only announced on Instagram.
Not a single regret when acquiring their services! We've seen a boost in the restaurant's social media accounts that has resulted in 80% increase of monthly customers visiting us