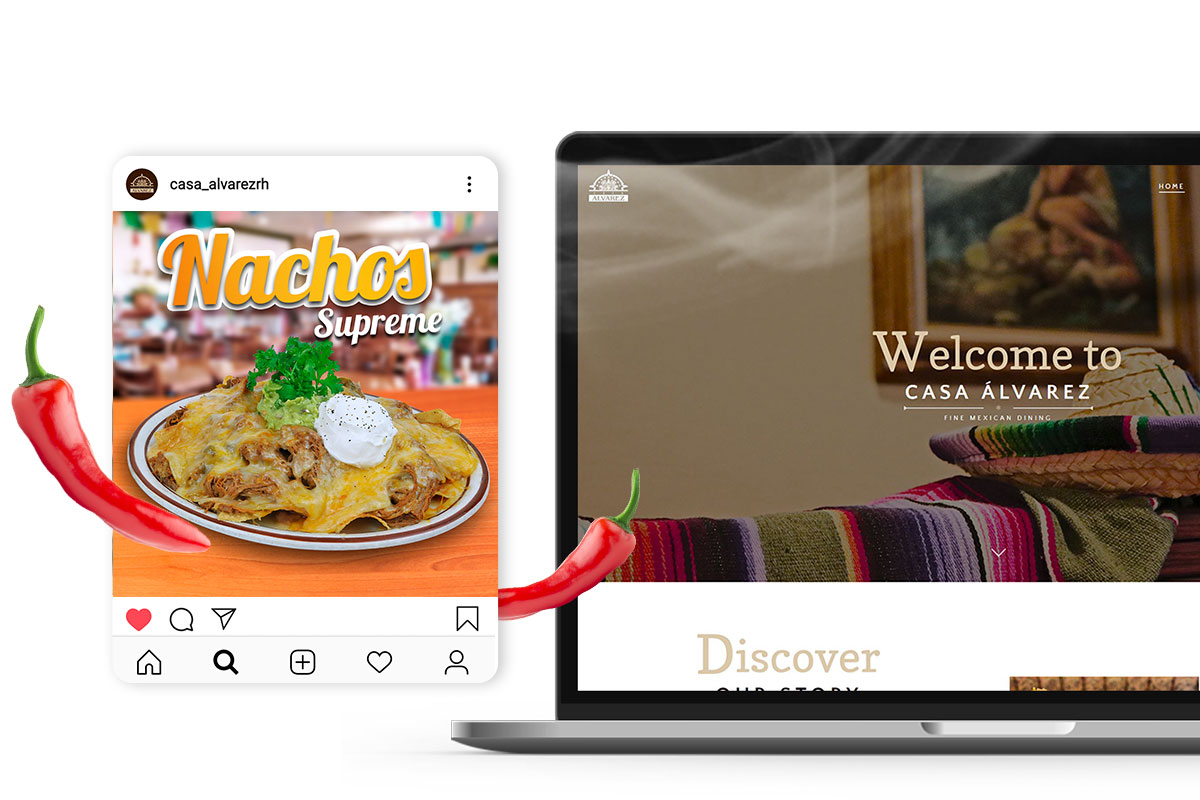 Casa Alvarez
The Client
Casa Alvarez is a delicious Mexican restaurant located in Rowland Heights, California. They have an amazing enviroment for their clients for them to have a great exeprience at the restaurant. Casa Alvarez offers Happy Hours which include Margarita Mondays, Taco Tuesdays and Fajitas Wednesdays.
The Issue
Casa Alvarez had NO idea how to manage a social media account. Literally. They only had a Facebook page in which the last post was published about a year ago.
Here is where we kicked in and started a social media set up including Facebook and Instagram and the start of their new website which is still under development!
M&V'S SOCIAL MEDIA MARKETING STRATEGY FOR CASA Alvarez
Developmente and design of website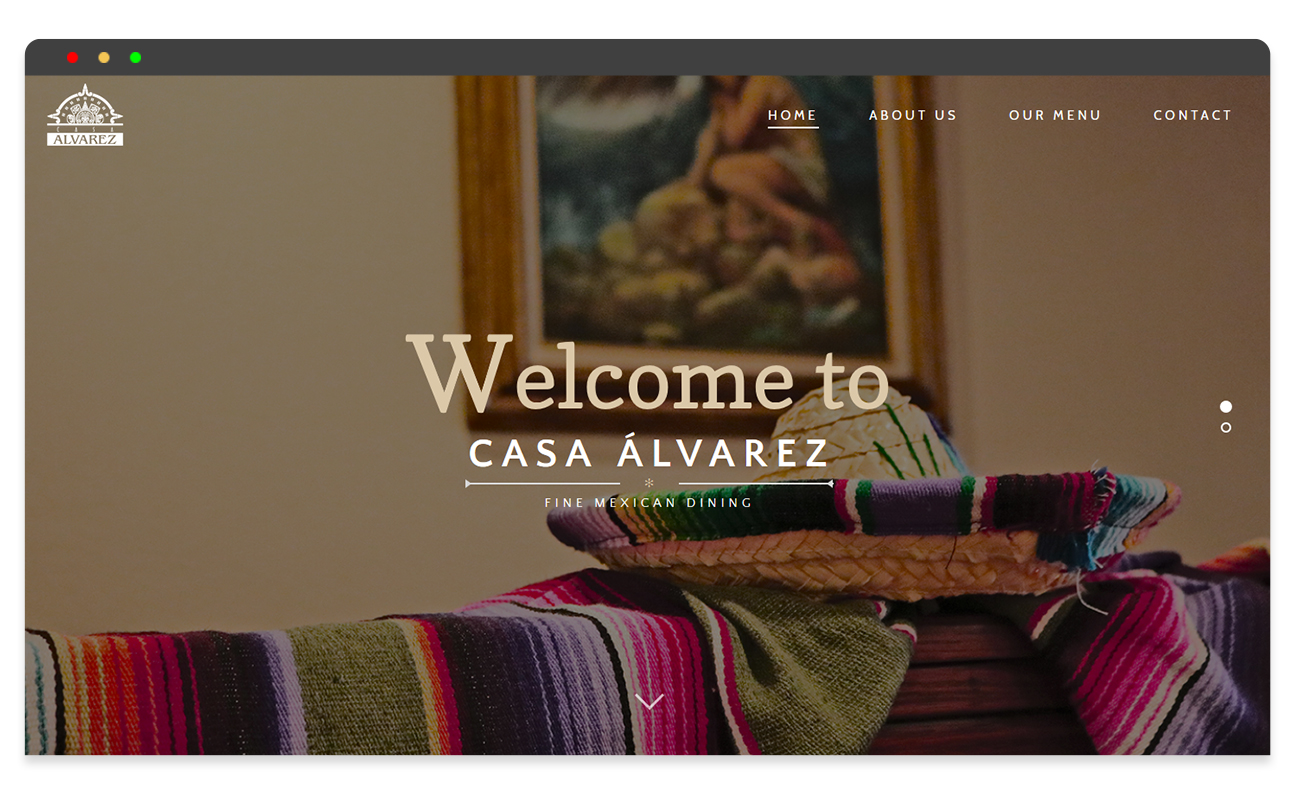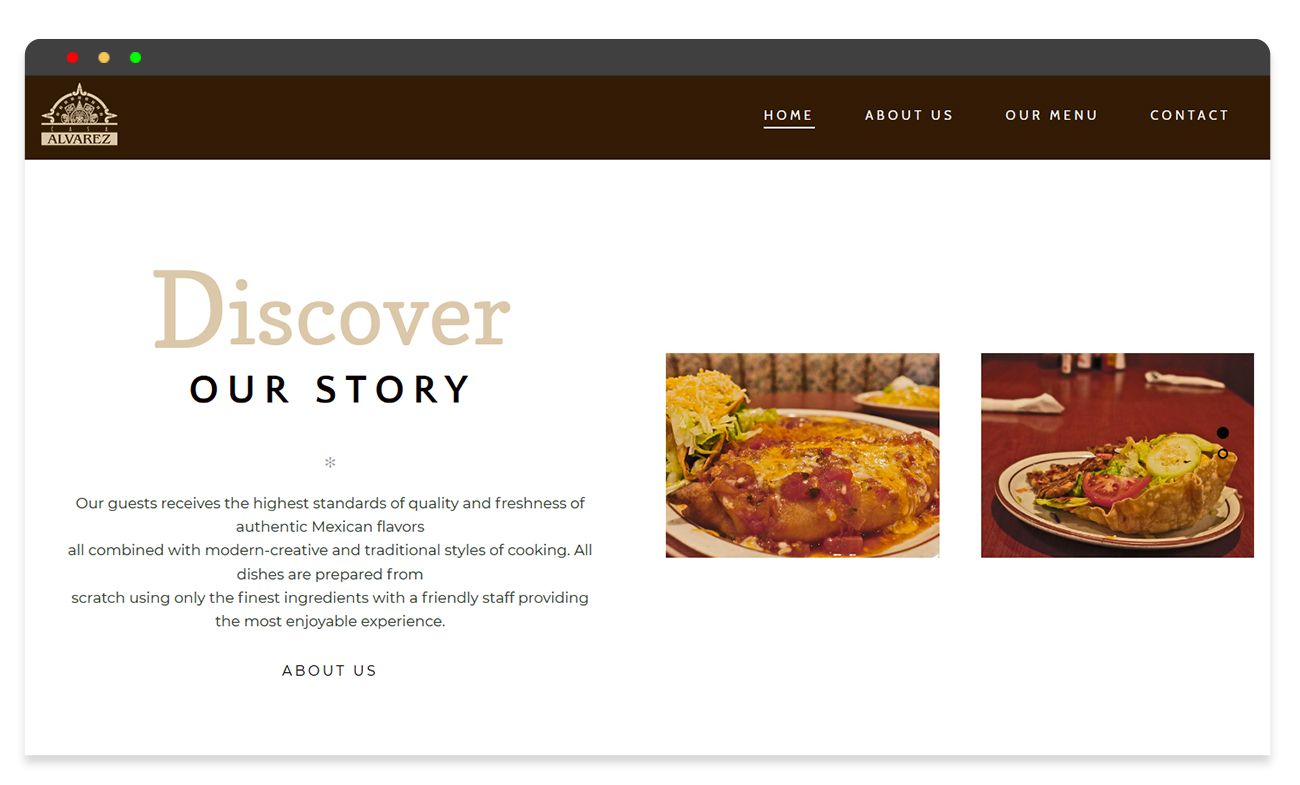 Original content creation and a daily posting strategy on Facebook and Instagram.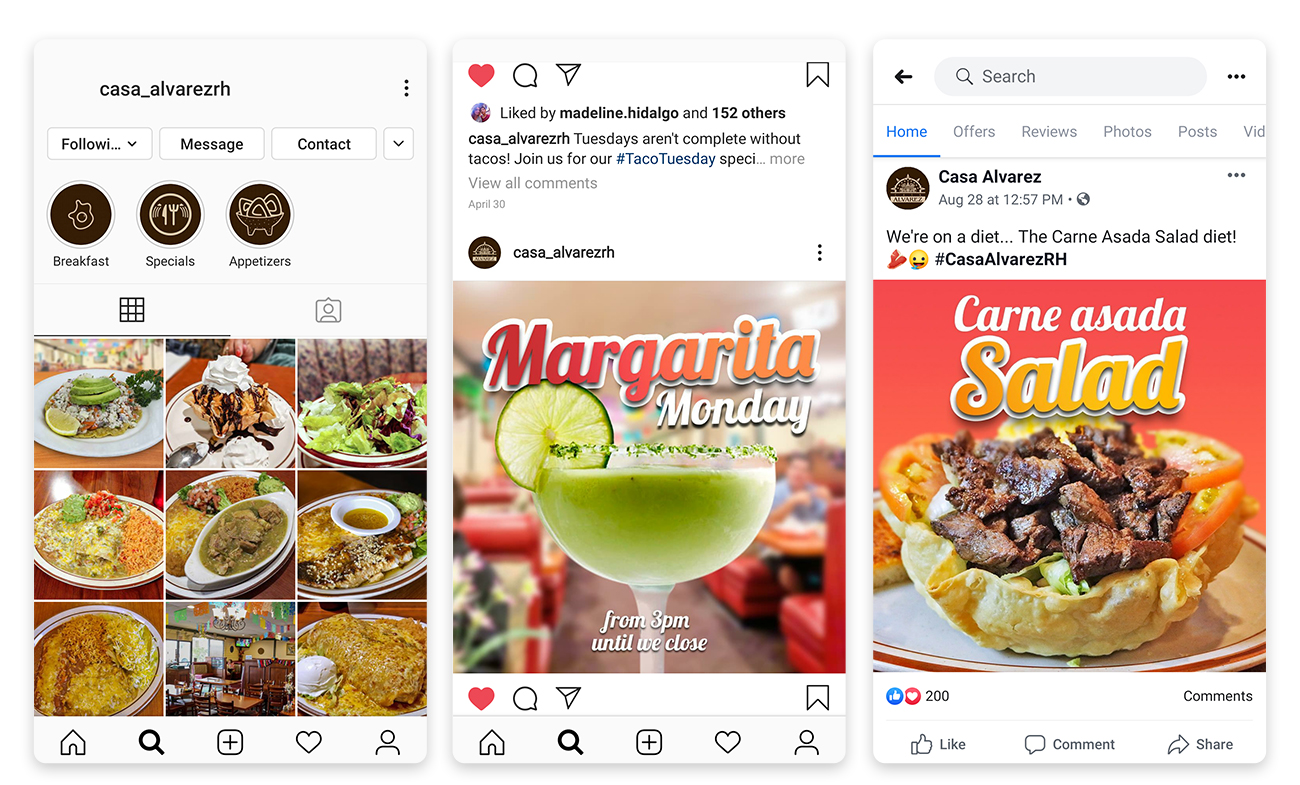 Online contests to increase brand awareness in digital channels.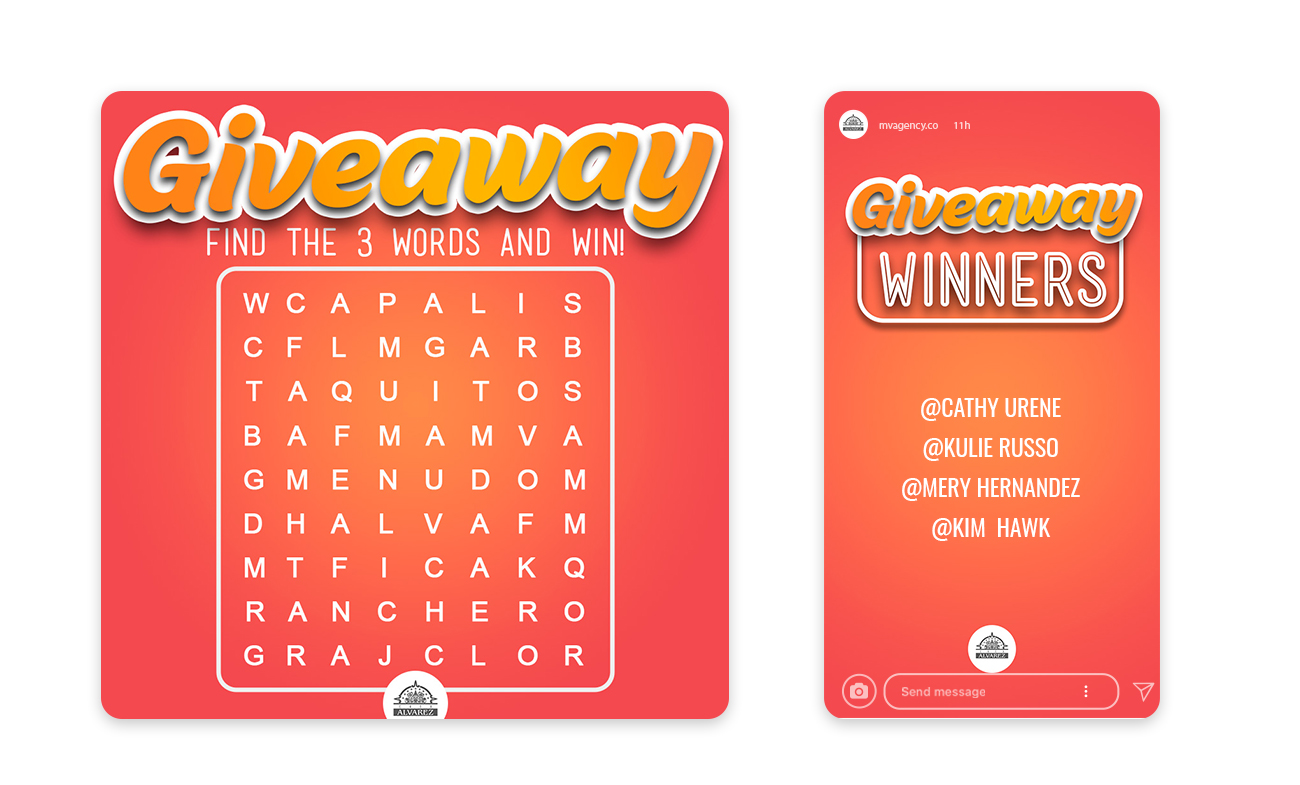 Printing materials to promote special days and events.